SJA-5017 CNC Single Die Sheet Feed Press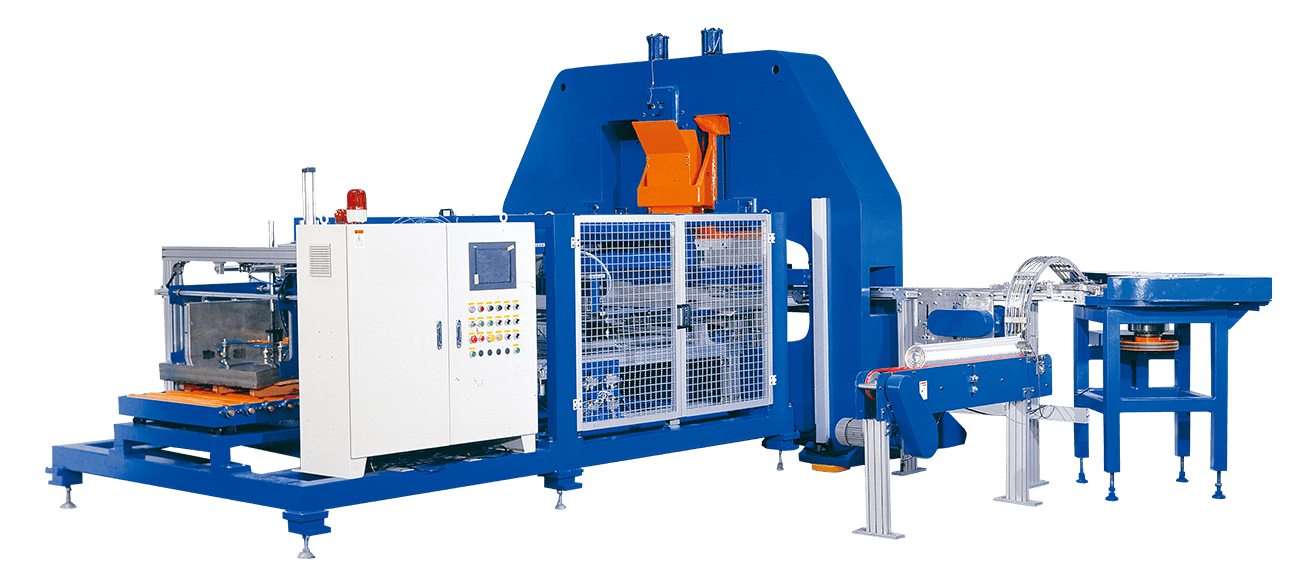 Features

This series of press is designed for aluminum and tin plate materials in rectangular or zig-zag shapes.They are used for making can caps,for twist off caps and DRD cans.The control system employs a high-speed computer to achieve high positioning accuracy and reduce material cost.

Steel Sheet Suction Device

The machine employs an imported Japanese high performance Plc Controller providing maximum operation convenience.The Plc Controller offers the following function:

Sheet Positioning System

The sheet positioning is detected by the precision sensor combined with system motion to quickly complete positioning once the piece is fed to the table. If the sheet is out of position,the warning lamp flashes to alert the operator.

Sheet Feeding System

Driven by servomotor combined with the use of precision ball screws, the sheet feeding system assures high positioning accuracy and stability.This also makes the machine ideal for printed caps.If a printing positioning error occurs,simply adjust the position to suit the cap position from the computer. There is no need for adjustment of mechanical parts.

Curler

The mold on the curler is heat-treated and precision ground. Dynamically balanced turret assures the best possible product accuracy. Two sencors provided at the curler infeed amd outfeed ends to detect the cap feeding condition. If cap stacking occurs, the machine stops automatically. The curler running speed is variable to meet the punching speed, controlled by frequency inverter.

Durable Dies

The tungsten carbide tipped dies are manufactured from SKD-II material for maximum durability and long service life. Dies are precision machine by CNC lathe, milling machine and grinding machine, and heat treated to ensure superior quality and wear resistance. When cpas become stuck in the dies, the machine stops automatically for safety protection.

Automatic lining-drying machine

1.Employed autumatic feeding system.
2.Circulated hot air for fast drying performance.
3.The new generation conveyor mechanism avoids ends to be scratched.

Specifications

Model
Unit
SJA-5017
Force
ton
30
Storke
ton
160
Storke per min
epm
100~120
Mold open height
mm
660
Max. sizes of sheet
mm
1000x1000
Min. sizes of sheet
mm
750x750
All specification, design and characteristics shown on this catalogue are subject to change without prior notice.